No business is immune to cyber risk, but with connected medical devices and records, the stakes for life sciences companies are even higher. With Hanover Fusion, The Hanover is ready to help agents mitigate these risks for their life sciences customers.
Article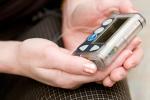 ---
Future implications of Industry 4.0
With the technological advances being made within the manufacturing industry, now is the time to start the conversation about the correct insurance solutions that can help manufacturers address claims made against their company should they experience a cyberattack.
Article
---
---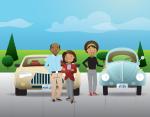 ---
---
---
---
---
---
---
---
---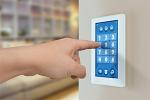 ---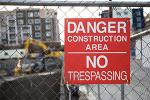 ---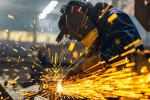 ---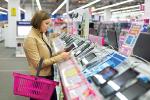 ---
---
---
---
Don't let a totaled car total your wallet
You've probably heard that a new car loses value the second you drive it off the lot. Unfortunately, it's true. So, consider what would happen if your new car ended up totaled in an accident, or because a tree fell on it during a storm. The amount in insurance coverage you would receive would be equal to the value of the car at the time of the accident and not the full replacement cost of the same vehicle new. The result could be a difference between your coverage and what it would cost to replace your car. It's a difference that you would pay out of your pocket.
Article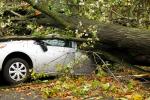 ---