---
---
---
---
---
---
---
Our mission, vision and values
Over the course of our 160 year history, we have established one of the longest and proudest records in the industry, consistently delivering on our promises to protect businesses and individuals.
---
No log-in required. Select and complete the appropriate web form.
---
What to expect with your claim
Got 60 seconds? Watch these videos to better understand what to expect after you report a claim. We'll be with you every step of the way to provide the expertise, guidance and tools to make things as easy as possible for you and your family or business.
---
---
---
---
Meet Dave. Like one in 10 Americans, he owns a boat. Dave and his family spend an average of 14 weekends on the water. Like 95 percent of recreational boat owners, his craft is less than 26' long. He understands not only the capabilities of his vessel, but his piloting and navigating skills, as well.
Article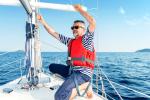 ---
---
---
---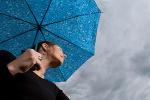 ---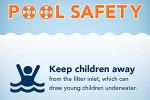 ---
---