---
---
---
---
---
---
---
15 every day activities that suggest you need an umbrella policy
An umbrella policy kicks in where your homeowners and auto policies leave off – providing you with extra protection and peace of mind should the unexpected happen and a claim or lawsuit be filed against you. Most of us participate in activities every day that put us at risk. Here are some real-life activities that signal you should carry an umbrella.
Video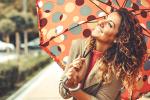 ---
---
---
---
---
---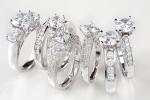 ---
---
---
---
---
The right vehicle for your teen driver
Parents know that the right car for their teen is something that emphasizes safety. This guide from The Hanover can help you get started when you shop.
Article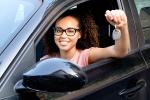 ---
---