For something that doesn't eat meat or attack people, deer sure can be dangerous. The reason is simple: car accidents. By knowing what to look for to avoid them, and what to do if you encounter one, you can keep yourself and your car safer.
Infographic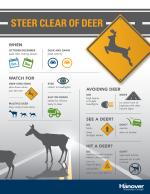 ---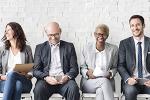 ---
---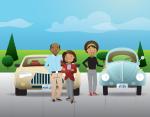 ---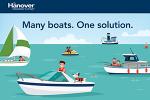 ---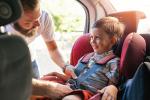 ---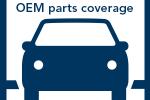 ---
---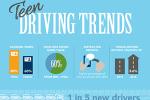 ---
---
---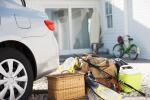 ---
See what they're saying about us
Every day, The Hanover strives to maintain our reputation for fairness and integrity by providing an exception customer experience for our customers. Nothing speaks to that better than the many positive reviews, ratings and distinctions our company has received -- from industry experts, our agents and our policyholders whose homes, autos and businesses we are proud to protect.
Infographic
---
---
---
---
---
---
Don't let a totaled car total your wallet
You've probably heard that a new car loses value the second you drive it off the lot. Unfortunately, it's true. So, consider what would happen if your new car ended up totaled in an accident, or because a tree fell on it during a storm. The amount in insurance coverage you would receive would be equal to the value of the car at the time of the accident and not the full replacement cost of the same vehicle new. The result could be a difference between your coverage and what it would cost to replace your car. It's a difference that you would pay out of your pocket.
Article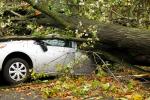 ---
---