---
---
---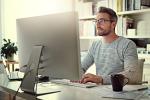 ---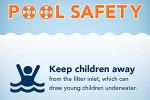 ---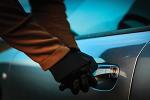 ---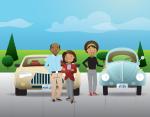 ---
For something that doesn't eat meat or attack people, deer sure can be dangerous. The reason is simple: car accidents. By knowing what to look for to avoid them, and what to do if you encounter one, you can keep yourself and your car safer.
Infographic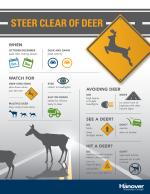 ---
---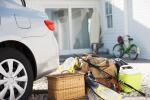 ---
See what they're saying about us
Every day, The Hanover strives to maintain our reputation for fairness and integrity by providing an exception customer experience for our customers. Nothing speaks to that better than the many positive reviews, ratings and distinctions our company has received -- from industry experts, our agents and our policyholders whose homes, autos and businesses we are proud to protect.
Infographic
---
Answers to your questions about how to best insure fine art - individual pieces and collections.
Article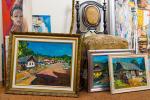 ---
Why are insurance costs rising for drivers?
Auto insurance rates are rising due to inflation and other nationwide trends. This article details some of the key factors causing a rise in premiums, including an increase in vehicle fatalities, repair costs, rental prices and more.
Article
---
---
Meet Dave. Like one in 10 Americans, he owns a boat. Dave and his family spend an average of 14 weekends on the water. Like 95 percent of recreational boat owners, his craft is less than 26' long. He understands not only the capabilities of his vessel, but his piloting and navigating skills, as well.
Article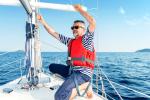 ---
---
---
---
---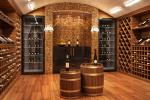 ---