---
---
---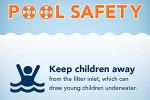 ---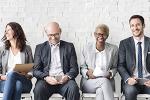 ---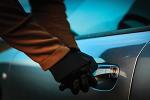 ---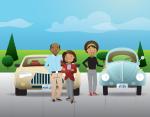 ---
---
For something that doesn't eat meat or attack people, deer sure can be dangerous. The reason is simple: car accidents. By knowing what to look for to avoid them, and what to do if you encounter one, you can keep yourself and your car safer.
Infographic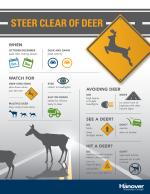 ---
---
---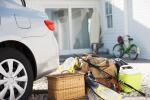 ---
Answers to your questions about how to best insure fine art - individual pieces and collections.
Article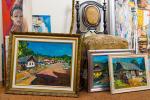 ---
Why are insurance costs rising for drivers?
Auto insurance rates are rising due to inflation and other nationwide trends. This article details some of the key factors causing a rise in premiums, including an increase in vehicle fatalities, repair costs, rental prices and more.
Article
---
---
---
---
---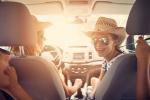 ---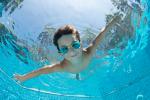 ---