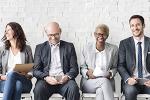 ---
---
---
---
---
---
---
Answers to your questions about how to best insure fine art - individual pieces and collections.
Article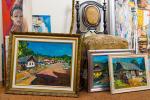 ---
---
---
---
---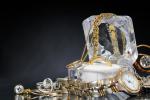 ---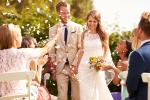 ---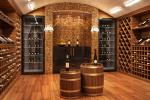 ---
---
Benefits of working with independent insurance agents
The Hanover sells policies exclusively through independent insurance agents and has done so for more than 165 years. We believe agents help tailor the best combination of coverage, value and price for individuals, families and businesses.
Infographic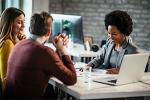 ---
---
---
---